Find the Most Convenient Places to Store Your Luggage
If you have some hours to visit Barcelona and would like to move freely without carrying your luggage around, you can store them in locker rooms for some hours (or even days). The local name for Left Luggage is Consigna.
Near Plaça Catalunya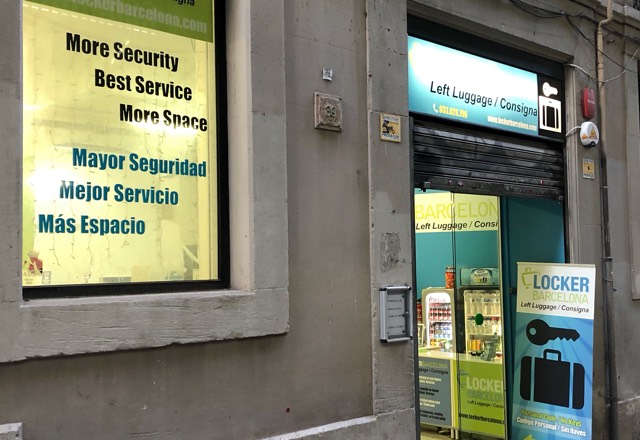 Near Sants train station
Bags Free provides locker rooms in Carrer dels Comtes de Bell-lloc, 53 near Sants station for just €4 from 8am to 8pm all days. Storing the luggage for 2 days costs €8, and every additional day costs €3 extra per day.

Sants train station also provides left luggage services. You can find the Consigna on floor -1. It opens all days from 5:30am to 11pm.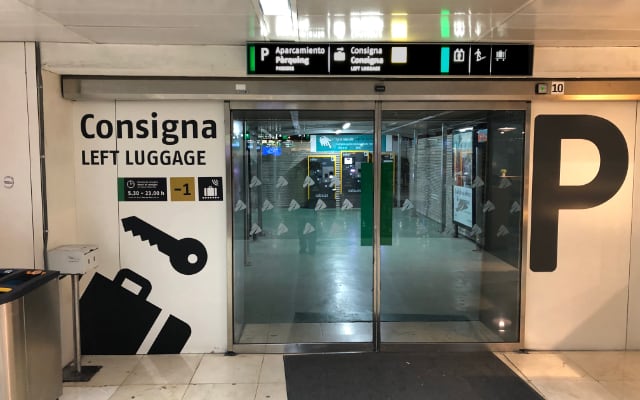 Barcelona Airport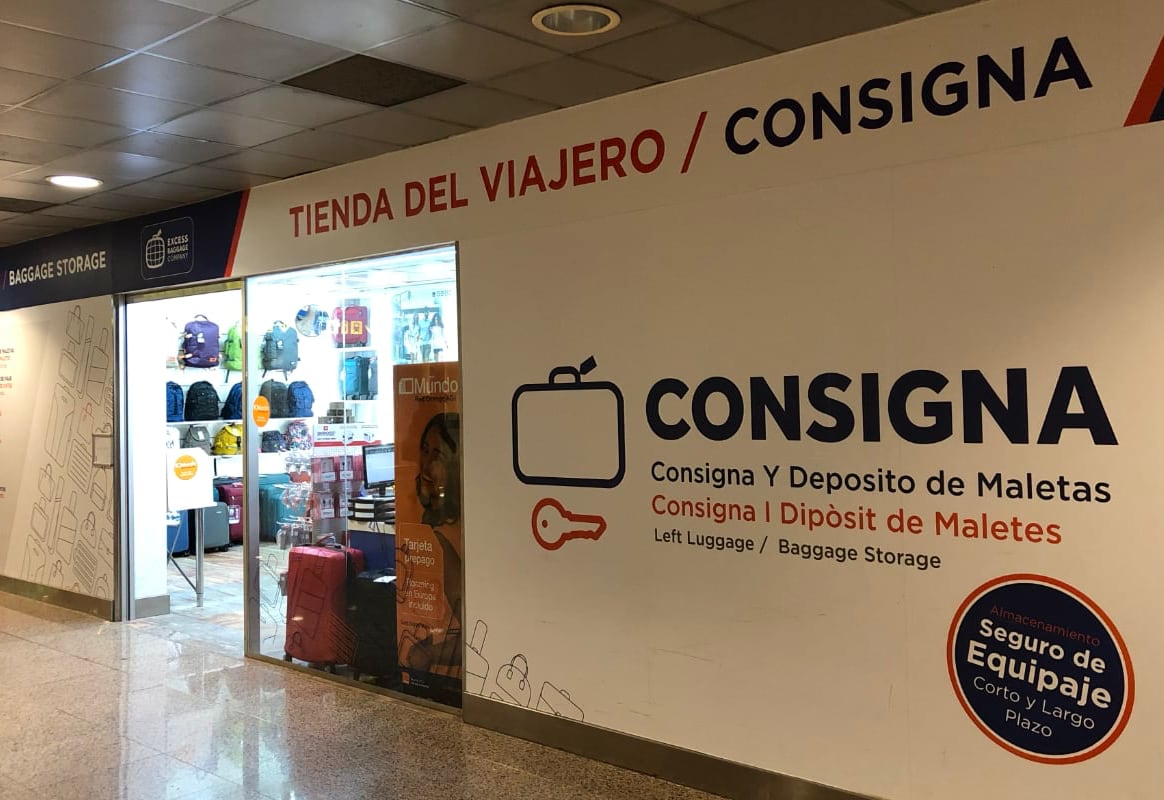 Baggage Storage in Terminal 2
Last updated:
August 2019